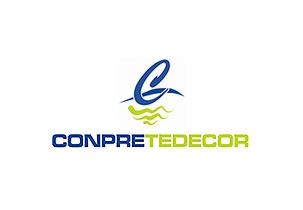 Description:
Civil construction company, in Herrera, Sevilla.
Goals:
Corporate site design in two languages, with multilingual CMS (content manager) WYSIWYG.
Results:
Improvement of the image of the company, with the creation of websites of high visual impact through creativity designed according to the brand.
Market opening integrating the English language.