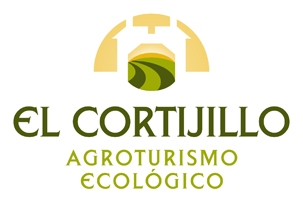 Description:
Rural accommodation within the enclave of the Sierra Subbética natural park.
Goals:
Corporate identity design

Packaging design in cardboard for oil bottle marketed with its brand.

Creation of a visual web according to its corporate identity manual, which transmits the nature of the brand and its Andalusian environment.

Multilingual CSM for 3 languages.
Results:
Logo design and identity manual, clear and explicit of the offered product.

Quality packaging that brings packaging to the accommodation by serving as a prominent obsquio that supports the brand, and also generates sales.

Multimedia website, animated in flash, providing differential value to the brand.

Integration of multilingual WYSIWIG CSM on the web, incorporating 3 languages ​​(Spanish, English and French).