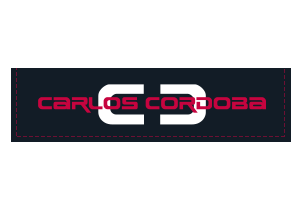 Description:
Company located in Priego de Córdoba, considered a benchmark in design and quality, of men's shirts nationwide.
Goals:
Website redesign to obtain a high visual impact, with an aesthetic clearly focused on the textile theme that the entity manages to transmit and the leadership that the brand possesses.

Development in CMS (content manager) Drupal, with private access for commercials and stores.

Corporate blog integrated in the site.

SEO guidelines for the internationalization of the site (Positioning in search engines), to give visibility to the web project.
Results:
Web with creative corporate design, themed towards the textile sector.

Text and image content manager, with product carousel. Blog integrated in the content manager.

Installation and configuration-programming of SEO modules. Web indexed in Google correctly, geolocating each of the 2 languages, thus providing Google visibility in 2 languages. Redirect 301, which means that a page has been moved permanently to a new location.