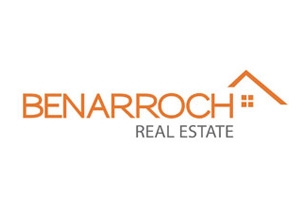 Description:
Real estate in Marbella.
Goals:
Web creativity to create the design layer of the online real estate management application.

Analysis and optimization of web usability and SEO audit.
Results:
Creation of the design layer of the site in html, to integrate it into the real estate web application.

Benchmarking of the sector and usability report as design criteria of the site, reflecting an optimized design in usability and aesthetics.

SEO audit and guidelines for the generation of friendly URLs, and migration of 3 domains in the main domain.