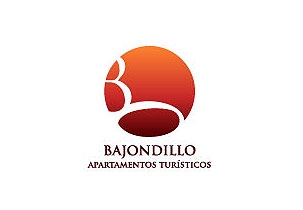 Description: 
Bajondillo Apartments; the largest aparthotel in Malaga with 600 flats at the foot of the beach in Torremolinos. Outstanding SEO internationalisation project in Flash. 
Objetives:
Restilyng brand and corporate identity manual.
Creation of web+CMS (Multilingual Content Management System) of high visual impact internationalised with 17 languages, with non-international characters such as Arabic, Russian, Japanese...
Development of SEO (Search Engine Optimisation) in Flash, to give visibility to the web project.
Internationalisation through multilingual SEO in Flash.
Implementation and monthly management of social media strategy (Facebook, Twitter, FourSquare and Youtube).
Results:
Renewed corporate identity with identity manual that includes the applications of the brand.
Website in accordance with the identity manual with visual predominance, with content managed by the client, in 17 languages. Increase in 2011 in the number of web bookings, improving the company's productivity and its contribution margin.
2,200 firmendlys urls indexed in Google. 25% increase in traffic to the site in Spanish. Generation of independent urls with customised snippets for each section of the website in flash, which changes as each section is navigated. Flash programming to enable next and previous browser buttons.
Geolocation of languages, creation of canonical url, robots file, sitemap. Generation of new traffic from new languages added to the SEO resulting from market research in each target country.
Creation of creativities for social networks, unification of Facebook profiles, transfer of friends from Facebook profile to Facebook page. Claiming profile ownership on FourSquare. Monthly meeting to interpret web analytics and social media strategies/objectives.