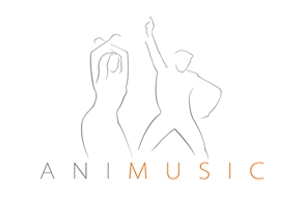 Description:
Company created from scratch to operate via Internet with national scope, dedicated to the animation with music of private parties, weddings and events at the highest level.
Goals:
Creation of explicit brand of services.

Multimedia website that transmits leadership of the sector and exquisitez, communicating the capacity of work and organization of the company.

Design of labeling of vehicles that function as billboards.
Results:
Corporate image faithful to the brand, which brings seriousness and commitment as well as modernity.

Web site with high creativity and animation, turned into the national reference of quality, that recreates in the web the services and atmosphere of glamor of the events that it attends.

Striking vehicles with black base color, and orange and gray shading the corporate identity, highlighting where they are seen, being remembered in the retentiveness of the customers.