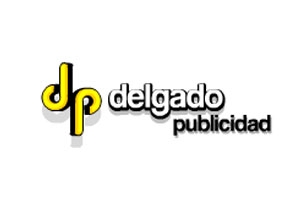 Description:
Company dedicated to the sale of feathers and related products for Bands of Music, Army, Brotherhoods, Brotherhoods, Carnival, Easter, etc. Logo also designed by Prodigia
Goals:
Web page with personalized design according to the sector of decorative pens.

Editable catalog with online order management.
Results:
Colorful and dynamic website.

Product catalog with the capacity to manage families and subfamilies of products, as well as register, cancel or modify products. Management of online orders and shipping costs. Management of product templates.