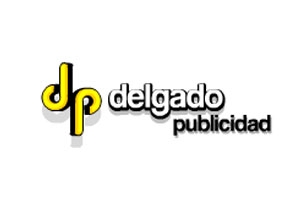 Description:
Company specialized in the commercialization of all kinds of natural bird feathers. Web and online catalog also designed by Prodigia.
Goals:
Corporate identity design
Results:
Corporate image maintaining the naming of the company, with brand formed by symbol and logo.

Symbol: composed of the letters "d" and "p" designed with soft curves, forming a symmetrical symbol. The colors yellow and black provide great contrast while they are colorful nuances of the most showy birds.

Logo: Compounded by the words "thin" and advertising "with different typographies and complementary colors.