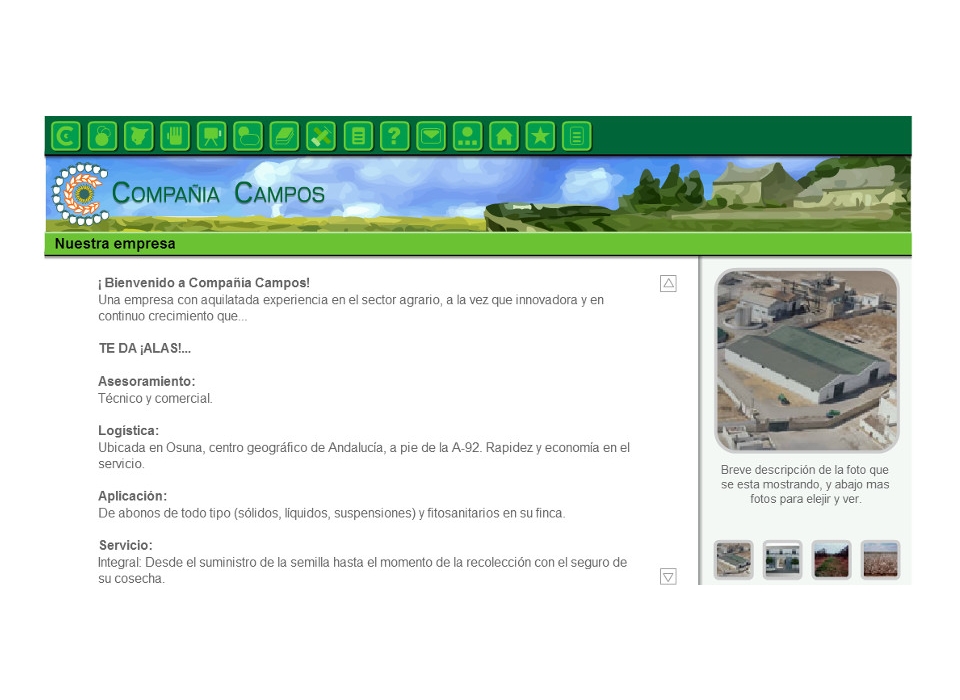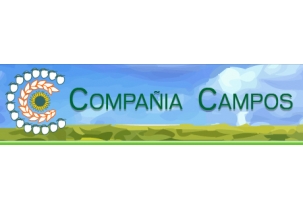 Description:
Company of Osuna (Seville) with proven experience in the agricultural sector, at the same time as innovative and in continuous growth. It offers technical and commercial advice, application of fertilizers of all types and phytosanitary, and integral service, from the supply of the seed until the moment of the harvest with the insurance of the harvest.
Goals:
Online presence according to the entity of the company.
Results:
Web design with creativity, customized to the sector and the company, flash animation and content management.