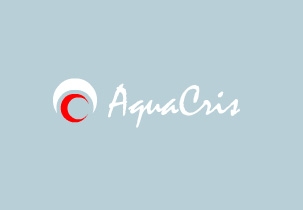 Description:
Company for the saving of water by means of pearlizers and optimized systems focused on hotels, hospitals and large buildings. Corporate identity also designed by Prodigia.
Goals:
Web page that transmits company entity, leadership, and quality of its products.

System that allows the user to measure energy and water savings.
Results:
Dynamic, visual, elegant web, transmitiendo confidence and entity with explanation of its products and services.

Energy and water saving simulator, which allows hotels and hospitals to enter the number of rooms, showing an animated graphic with annual energy and water savings.