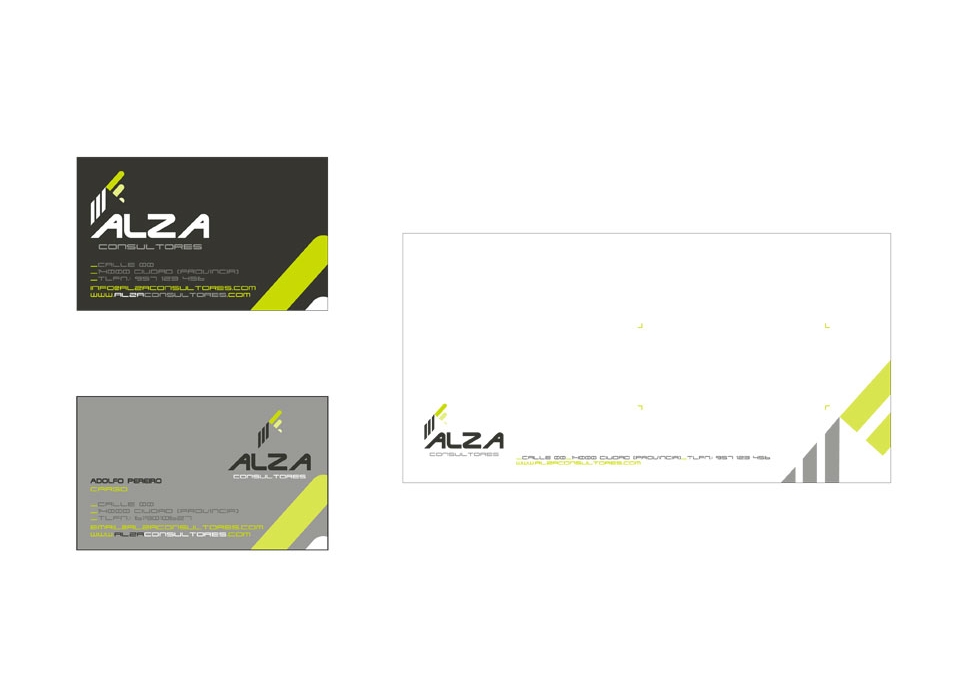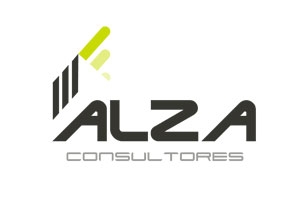 Description:
Business consultant, specialized in the areas of finance and costs.
Goals:
Corporate identity manual whose purpose is to provide brand image, entity and professionalism, in addition to:

Give the entrepreneur to understand the need for information of your company in order to take advantage of it.

The personalized attention to offer and the knowledge that we must have of the needs of the clients.

The satisfaction of our clients, through efficiency, coherence and flexibility.

Image, idea or message to communicate: Improve the competitiveness of companies through consulting services that offer, in a proactive way, integral quality solutions to your needs.
Results:
Identity manual that collects the personality attributes of the brand gathered in the briefing carried out with the client.

Triptych that communicates the services, efficiency and professionalism of them.