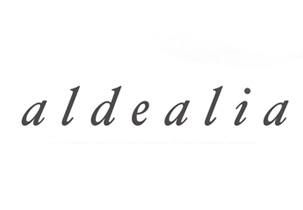 Description:
Rural lodging company with a Group of Rural Houses located in the Guadiato Valley, next to Peñarroya (Córdoba).
Goals:
Imbue the client in the natural environment and beauty of the houses, through the user experience on the web.

Management of online reservations.

Location map of the houses personalized with charm.

5 languages

Virtual 360º visit of the houses.
Results:
Design with animation that simulates the real surroundings of the Guadiato Valley, just entering the web. The animation of the river, the sound of singing birds, the butterflies of the menu, the ladybug that has its own life, the rushes of languages, the vegetation that surrounds the interface ... generate a user experience with great retentiveness. Users in the work open the web and leave minimized to hear the birds and the sound of water falling through the waterfall ...

Map designed in 3D with charm that shows the location of the different houses taking as reference the towns and villages of the Guadiato.

Sections that show activities, places to visit, parties and gastronomy of each village

Minisite of each house when clicking on the map, with 8 personalized sections giving each house its own identity.

Virtual visit through 360º panoramic images.