Twitter Course in Malaga
Training eminently practical and based on real success stories on "Further on Twitter" by the Chamber of Commerce of Malaga from 11 to 19 May 2012.
The course objectives are:
     1. Learn the strategies and tools to get promoted and positioned on Twitter.
     2. Apply knowledge to different case studies.
The Profile Wizard is very general and is not required prior knowledge of technical aspects, but may have a special bond the following groups: businessmen, entrepreneurs, responsible for management, sales and marketing, students are responsible for web portals and webmasters.
The schedule will be Friday (17:00 to 22:00) and Saturday (9:00 to 14:00) at Headquarters Training Chamber of Commerce of Malaga, located in the C / Pedro de Toledo # 1 5 º A 29015 Malaga.
The course will run for 20 hours and will be taught by Angel Osuna Luque, an expert on Social Networks with cases of recognized experience.
Chamber of Commerce of Malaga: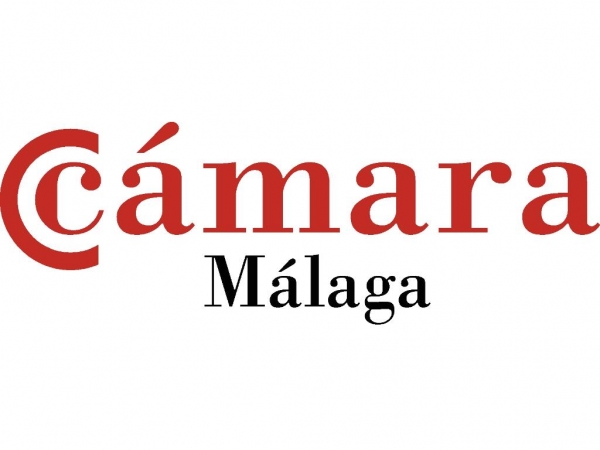 1. What is Twitter and how it works.
     2. Multimedia: pictures, video, music and fichs.
     3. Games. Business opportunity.
     4. Employment.
     5. Promoting content on Twitter.
     6. SW client to tweet.
     7. Promotion and analysis tools.
     8. Statistics and analysis of accounts.
     9. Score analysis / influence of accounts.
     10. Member List. of information. and potential ClTES.
     11. Analysis of reciprocity of Followers.
     12. Increase Followers.
     13. How to sell on Twitter?
     14. Other tools. Polls ...
     15. Online Reputation on Twitter: # Turismobisbal.
     16. Advertising campaigns.
     17. Links and relevant users.
 
-More information in: http://www.formacioncamara.com/cursos-master-formacion-malaga?uid=94