THE TEAM GROWS

After the incorporation of Manolo, our best anti-stress psychologist (read here), we have two new additions. Covi & Carry.
Covi, his name does not come from the mascot created by Mariscal for the Olympic Games of Barcelona 1992, but from the Covirán supermarkets, since his grandparents were from Granada.
He has a degree in coaching, has strong leadership skills, increases our capacity and training to ensure that our team acquires the objectives that are proposed. In short, it encourages us every morning and increases our productivity.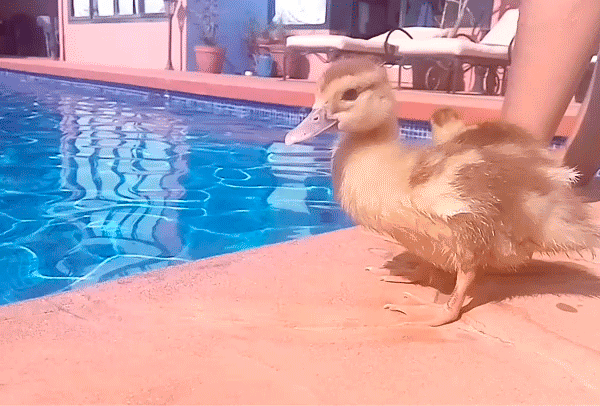 Carry, it's our public relations. He is in charge of relations with the media, writing press releases, press releases, dossiers ... No, his name was not put by the protagonist of Sex and the City, it was very popular. Its origin is in Carrefour supermarkets, since it has French ancestry, but it is Malagueña by birth. A graduate in journalism, publicity and public relations, she has come to stay.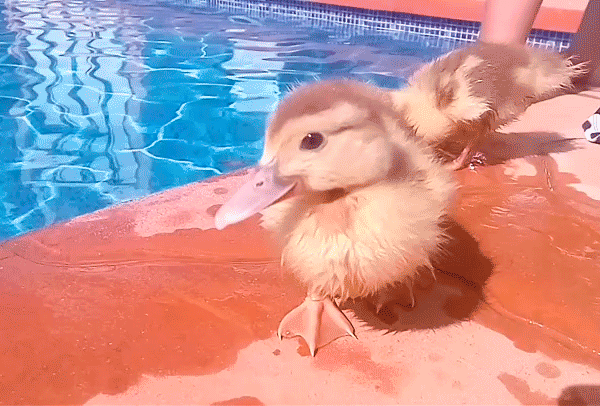 Together they are animals and destroy everything in their path. Both follow a strict diet of seeds, fruit, vegetables and insects. When they grow up they will avoid us going to the supermarket for eggs, instead we will say "I go for eggs to Carrefour and Covirán";)